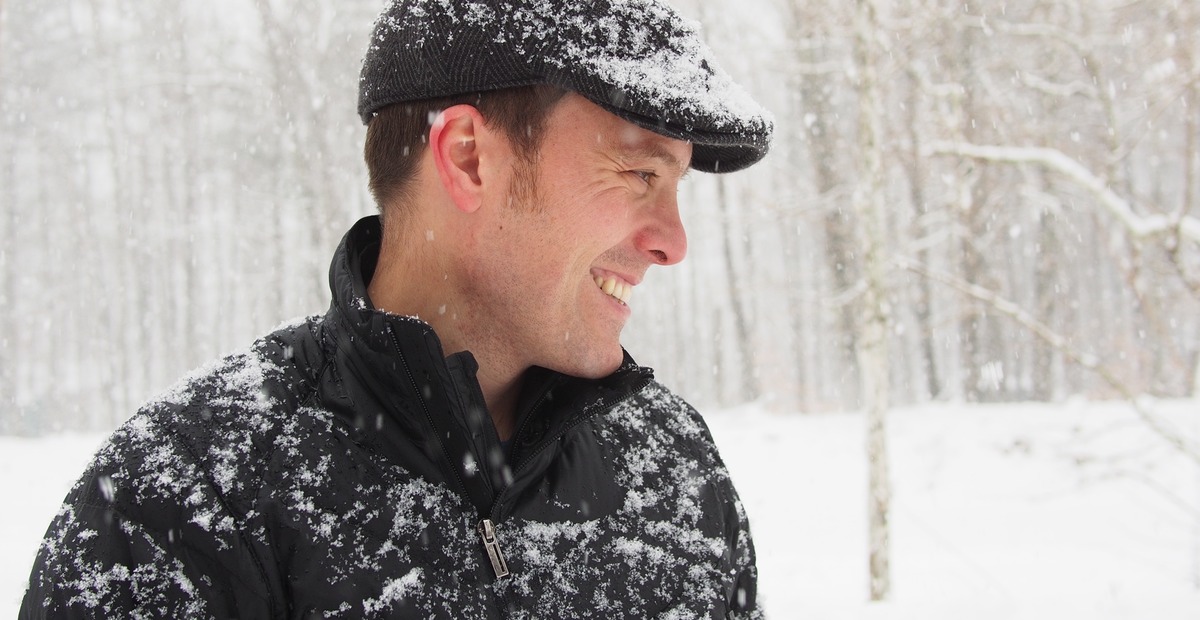 Taylor Davidson helps entrepreneurs and investors create and use financial models for business decisions through his template financial models and strategic advisory services at Foresight. He has helped over 44,000 entrepreneurs from 116 countries on financial planning, projections, fundraising, valuations, and business strategy, and has assisted over 800 angel investors and venture funds on investment strategy, portfolio tracking, capital planning, and fundraising. He has lectured and taught workshops at Carnegie Mellon University, Columbia University, School of Visual Arts (SVA), General Assembly, Founder Institute, Entrepreneur First, GoingVC, and numerous startup and venture accelerators in the USA and abroad on the topics of financial modeling, revenue forecasting, unit economics, venture fund modeling, and capitalization tables.
He has invested and advised a number of early-stage startups throughout his career as a venture capitalist, consultant, advisor, and mentor, working with consumer and enterprise businesses in digital media, advertising technology, imagery, mobile, and communications. Currently an angel investor in nearly 100 companies, Taylor was formerly the Director of kbs+ Ventures, an NYC-based early-stage venture investment arm of the advertising agency kbs. In addition, he co-created and ran an internal educational program called kbs+ Ventures Fellows, which taught kbs+ employees about venture capital and entrepreneurship. He co-curated the book Creative Entrepreneurship to share this educational goal with anyone in the world.
He was formerly an Investor-in-Residence at Venture for America (VFA), a nonprofit organization that places recent college grads with startups in emerging cities, helping build businesses, create jobs, and make an impact. He assisted in running VFA's first accelerator for Fellow-founded startups and helped Fellows navigate the process of building an idea into a funded company.
He was also a professional photographer, focusing on outdoor and adventure, social impact, and business and event photography. Clients included Clinton Global Initiative, The Economist, CNN, The Rockefeller Foundation, and many others. Taylor has been noted in the past as one of the top travel photographers on the web, and has given talks and spoken on panels about photography for PDN, CEPIC, SXSW, VII, Photo Hack Day, and more. He created the Photography Industry Landscape as a foundational map of the imagery industry to use for strategic analysis and planning, and was active with many photography-related startups.
Whether about venture capital, entrepreneurship, or photography, Taylor has been featured or quoted in Fast Company, Time, Fortune, AdAge, MIT Technology Review, Crain's, Forbes, Wired, Nieman Lab, The Next Web, MediaPost, Canvas8, and more. Find all press here. That said, the two most popular things he has ever written on the web are about how to fail in business and how to pack for a nomadic life.
Taylor was born in Virginia, lived in the Bahamas and England when he was young, and graduated from the University of Virginia with a BA in Economics and the Tepper School of Business at Carnegie Mellon University with an MBA in Finance. He has previously lived in New York, NY, New Orleans, LA, London, UK, Chicago, IL and other places, and he currently lives in Pittsburgh, PA.
Contact
The best way to contact me is at hello [at] taylordavidson.com, or, if urgent, text +1 646 770 0052.