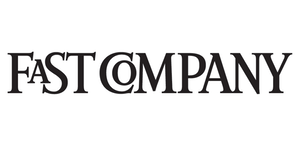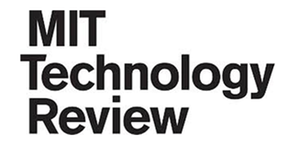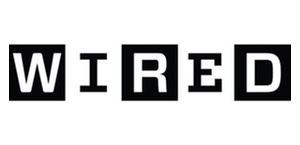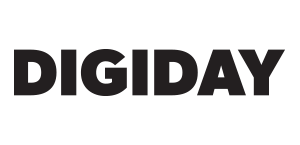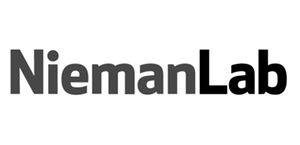 In a world where our inboxes are chock-full-of information, Taylor Davidson's newsletter brings perspective, context and, most importantly, insight. I always expect Taylor's newsletter to teach me something, and he has yet to disappoint.
Lenny Lebovich, CEO and Founder, PRE
Latest
Why your homescreen will change
How new technologies to see, interact with and understand the world - image recognition, voice interfaces, and machine learning - will change mobile operating systems.
Bots, the new-new-old thing
Why are bots notable? Not because of what they are, but because of what they can do.
Algorithms and The Pursuit of Advertising
Instagram's shift to an algorithmic feed is an age-old story playing out yet again. And Snapchat? Coming soon.
On Photography (in 2016)
What happens when photography technology diffuses into society?
Read more articles
.