15 cities and 40 nights away from home.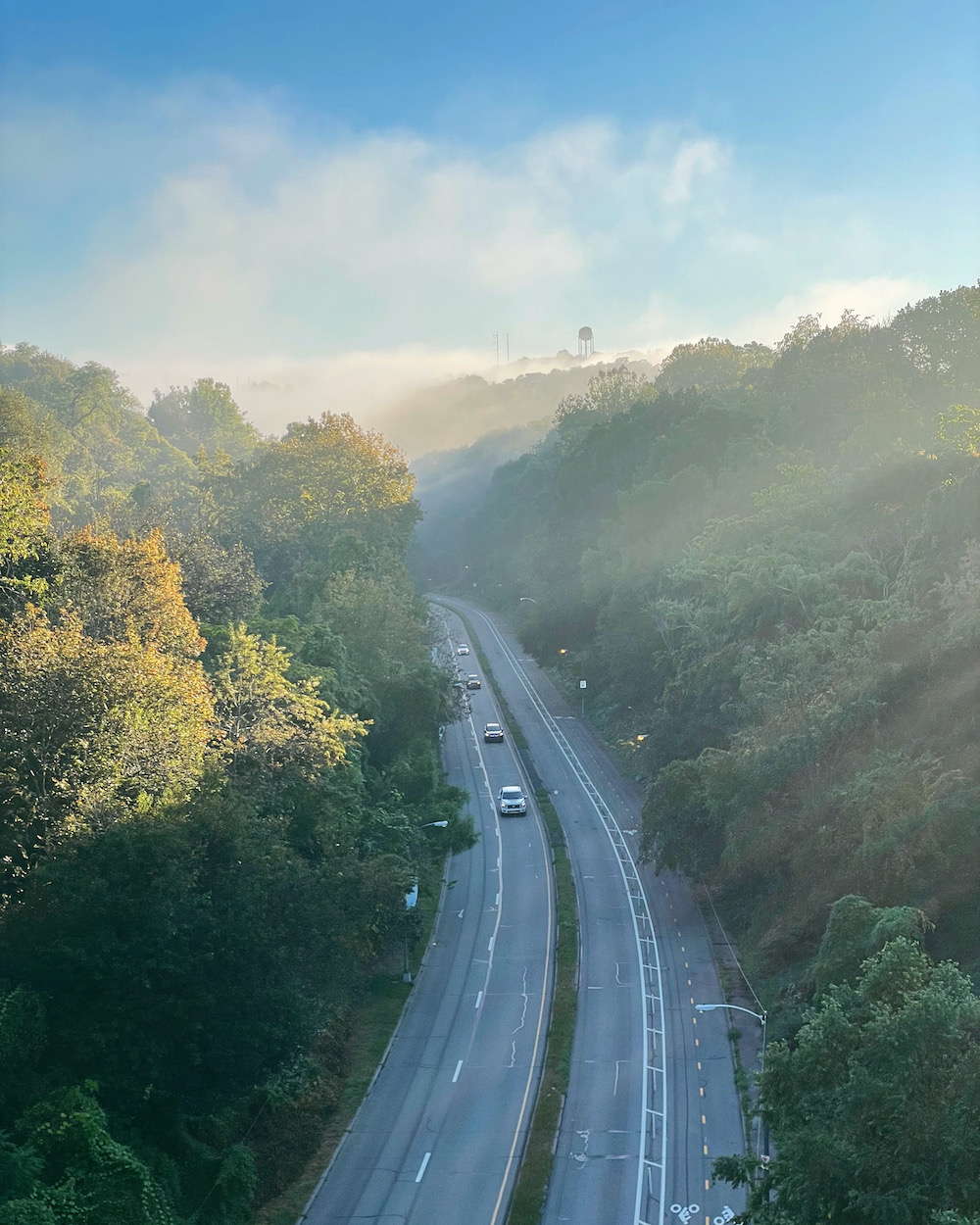 Year 16! Below are my cities in 2021 (here's 2020). As always, only cities where I spent a night count, and the # in parentheses are the number of visits on non-consecutive night visits.
2021
Pittsburgh, PA
Somerset, PA
Eagles Mere, PA
Erie, PA
Marlinton, WV
Slanesville, WV
Luray, VA
Cleveland, OH
Columbus, OH
Corolla, NC
Stockbridge, MA
Great Barrington, MA
Davis, WV
Seneca Rocks and Spruce Knob Wilderness, WV
Punta Cana, Dominican Republic
Family adventures to zoos, beaches, lakes, hikes, and the outdoors dominated our 2021. Our first flight and international trip in two years. Small adventures and tiny trips, sketchbooks and markers, backyard campfires, a new kitchen and deck, libraries and explorations. Sometimes you just have to get out the door to see what happens. Here's to a safe and healthy 2022.