Three days hiking in the Rila Mountains, Bulgaria (a story untold)
An improvised three days hiking in the Rila Mountains in Bulgaria.
Visiting the Rila Monastery outside Sofia, Bulgaria wasn't in the original plan; sitting in my hostel in Sofia, I didn't even know it existed a mere couple hours away.
Three days hiking hut-to-hut in the mountains of Bulgaria wasn't in the plan; in fact, I wasn't even aware it was an option.
Blame poor research, poor preparation, not asking enough questions, all true.
But thanks to an open mind and a joy for embracing a bit of idiocy, the unknown became known, a story I'm looking forward to milking for a little while. However, for now, I'll let the pictures tell thousands of words, priming the stories that I'll share over dinners, drinks and late nights for years to come.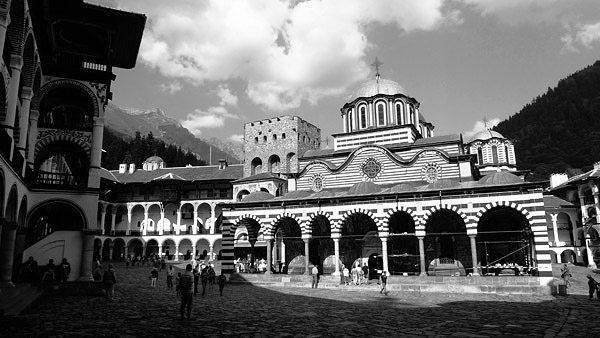 Stepping back, Rila Monastery, Bulgaria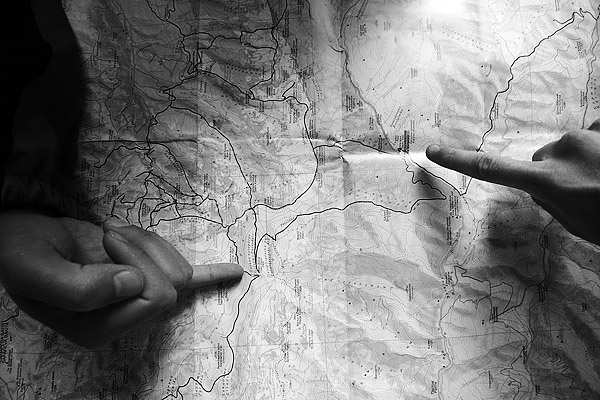 Planning by candlelight, Rila, Bulgaria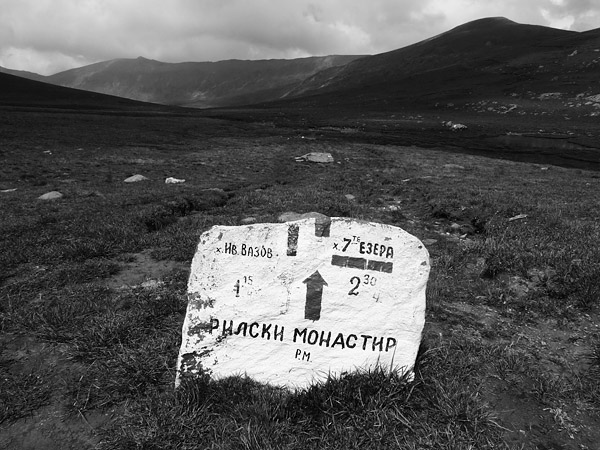 Directions, Rila Mountains, Bulgaria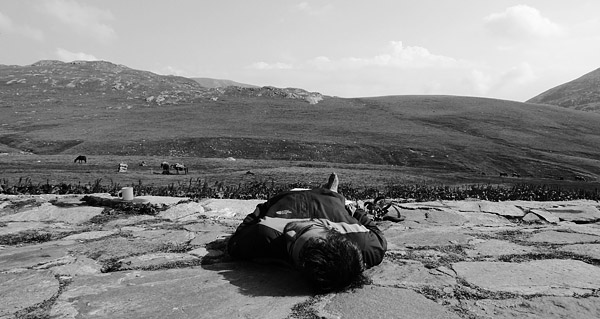 Relaxing, Ivan Vazov Hut, Rila Mountains, Bulgaria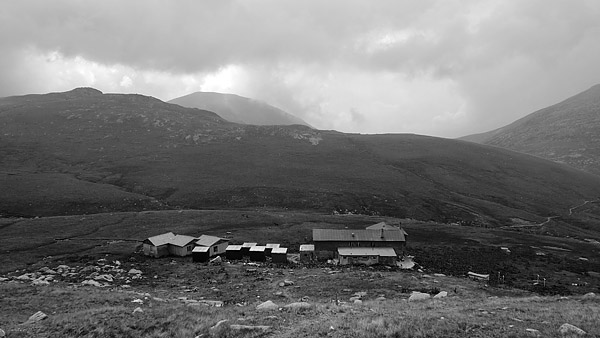 Home, Ivan Vazov Hut, Bulgaria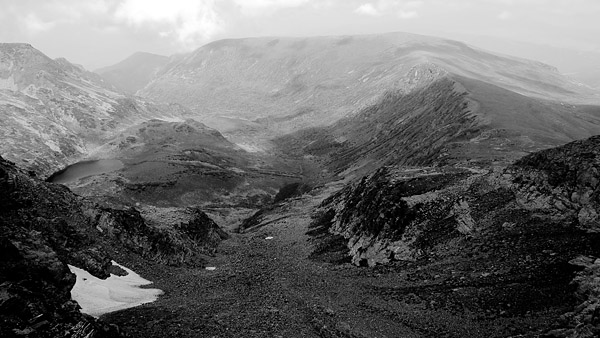 Chasm, Rila Mountains, Bulgaria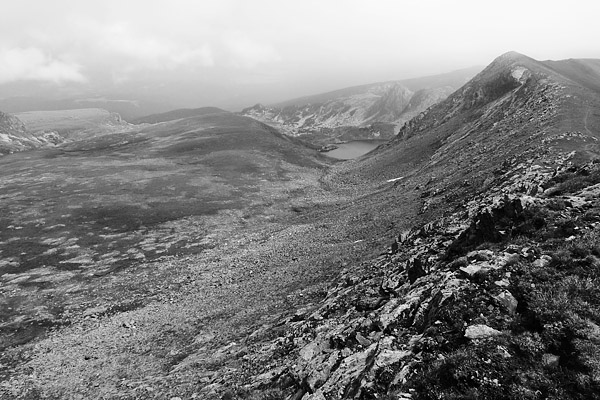 Exposed, Rila Mountains, Bulgaria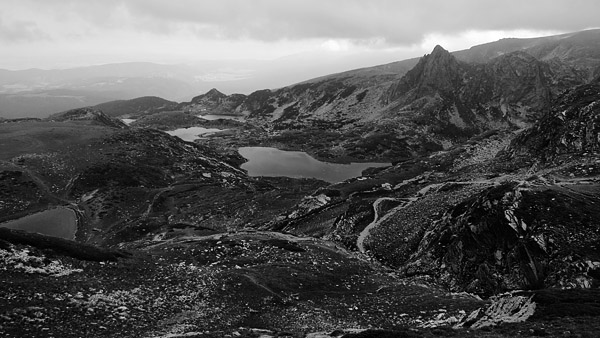 3 of 7, Seven Lakes Region, Rila Mountains, Bulgaria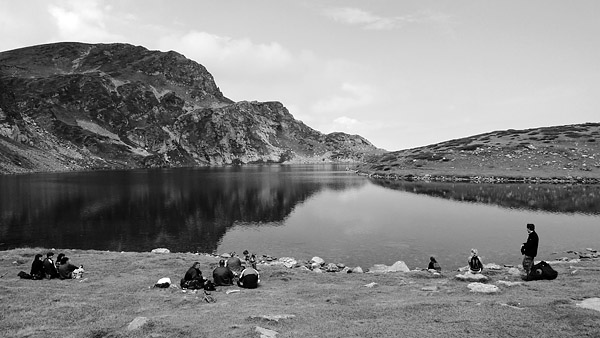 Tourists, Seven Lakes Region, Rila Mountains, Bulgaria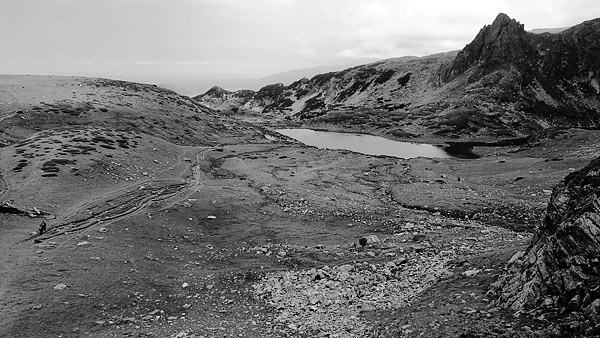 2 of 7, Seven Lakes Region, Rila Mountains, Bulgaria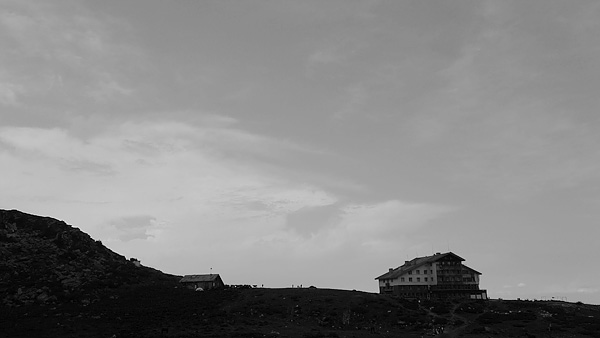 Rest, Rila Lakes Chalet, Rila Mountains, Bulgaria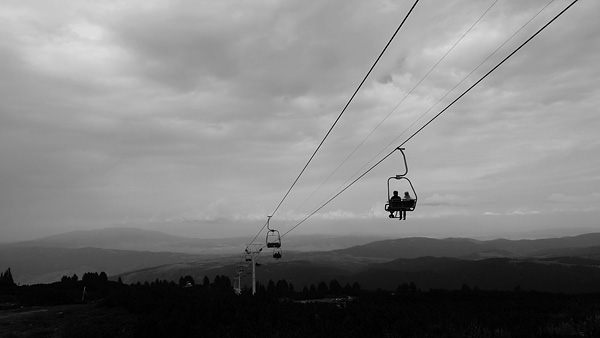 Exit, Rila Mountains, Bulgaria