I help entrepreneurs build innovative ideas into remarkable companies.
I've written hundreds of articles about technology, advertising, digital media, photography, venture capital, fundraising, and more, and been featured or quoted in Fast Company, Wired, Fortune, MIT Technology Review, AdAge, The Next Web, Forbes, Crain's, and more.
Join the 6,700+ already signed up:
I also work as a professional photographer, focusing on political and business events and social impact, for clients including Clinton Global Initiative, The Economist, CNN, and The Rockefeller Foundation.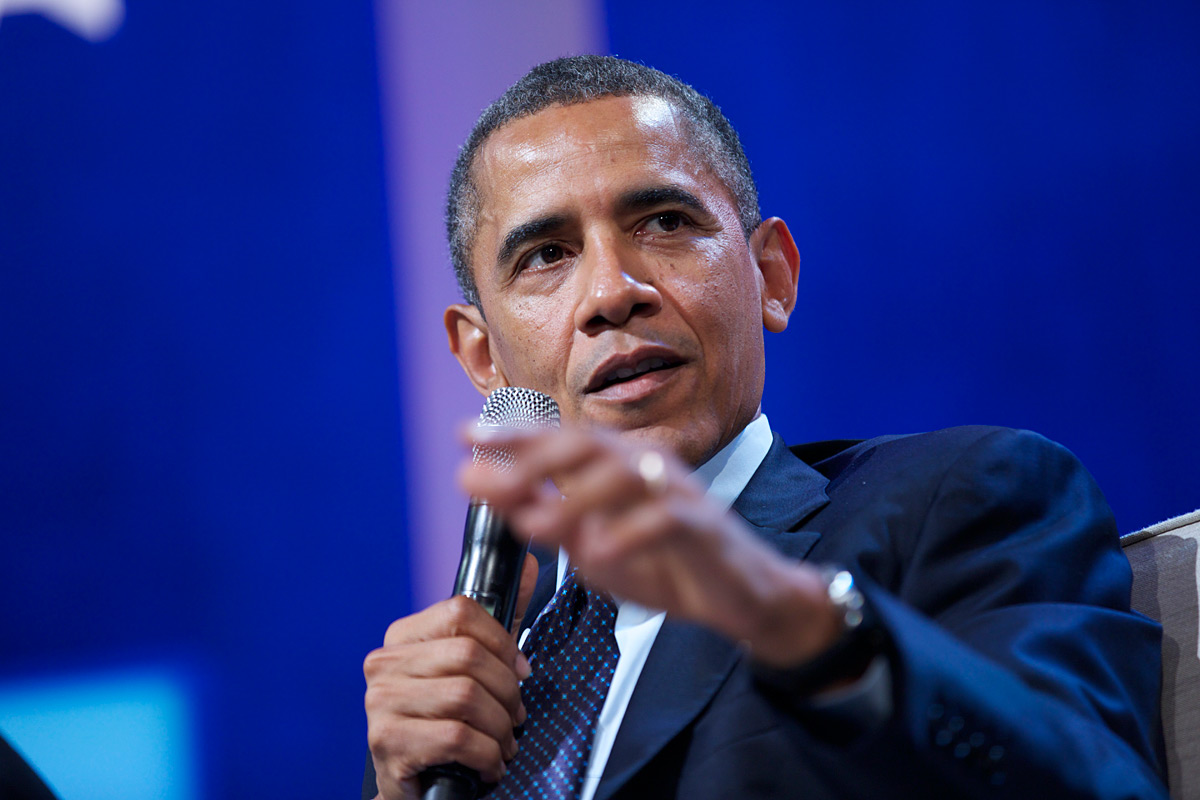 Portfolio: Political and Business Events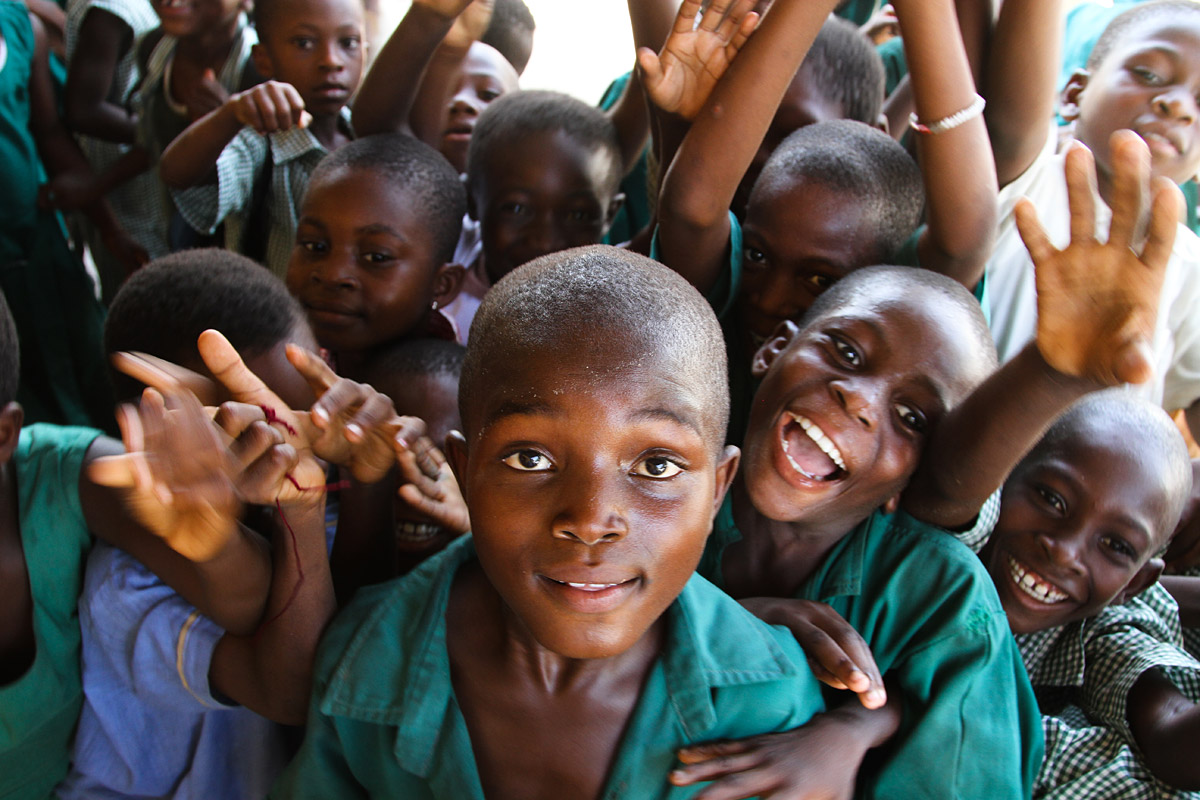 Latest Posts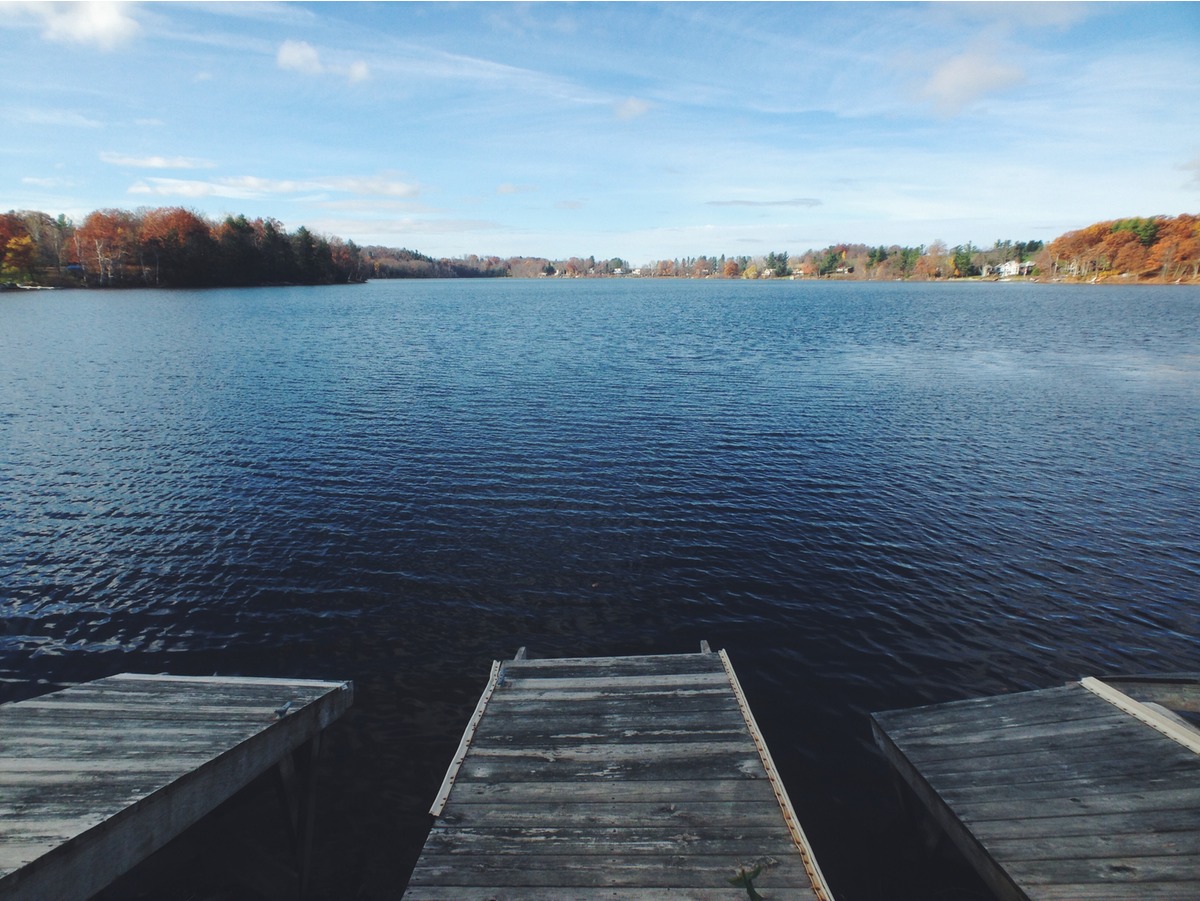 How the Future of Mobile Apps Impacts Ads and Brands · Nov 2014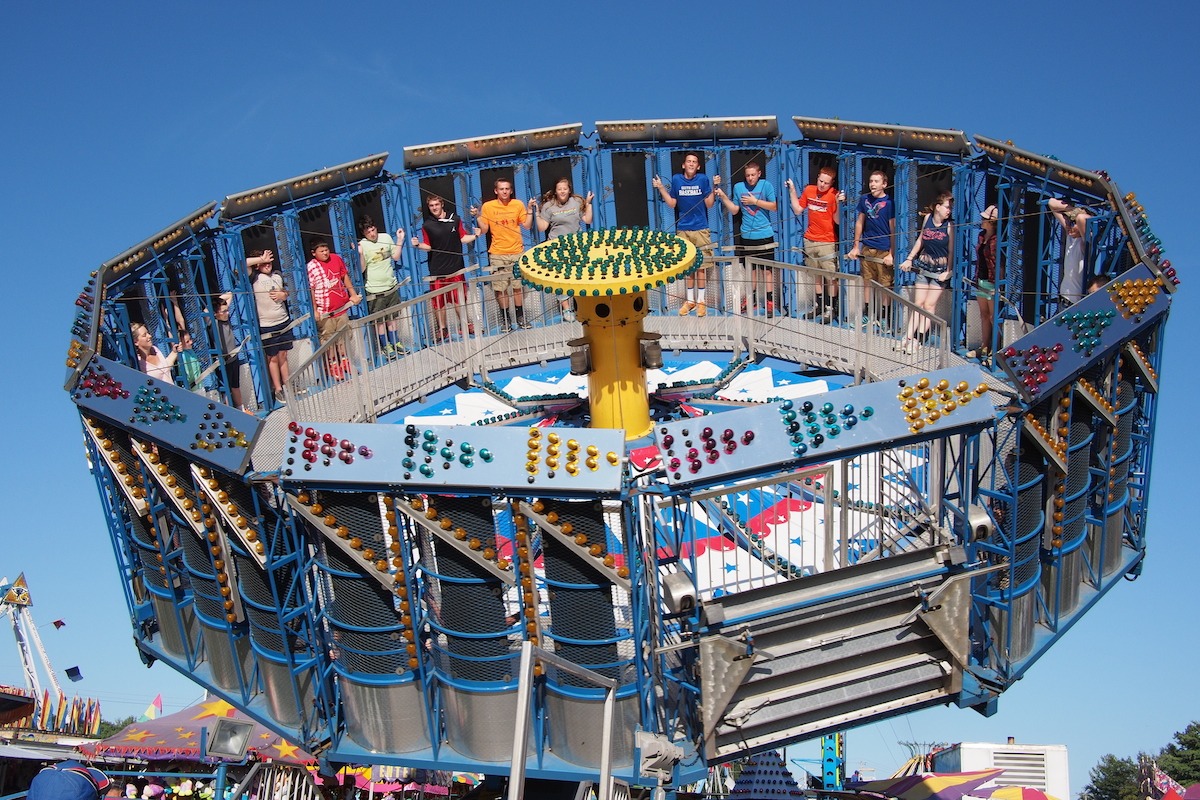 Software is Eating the Camera · Sep 2014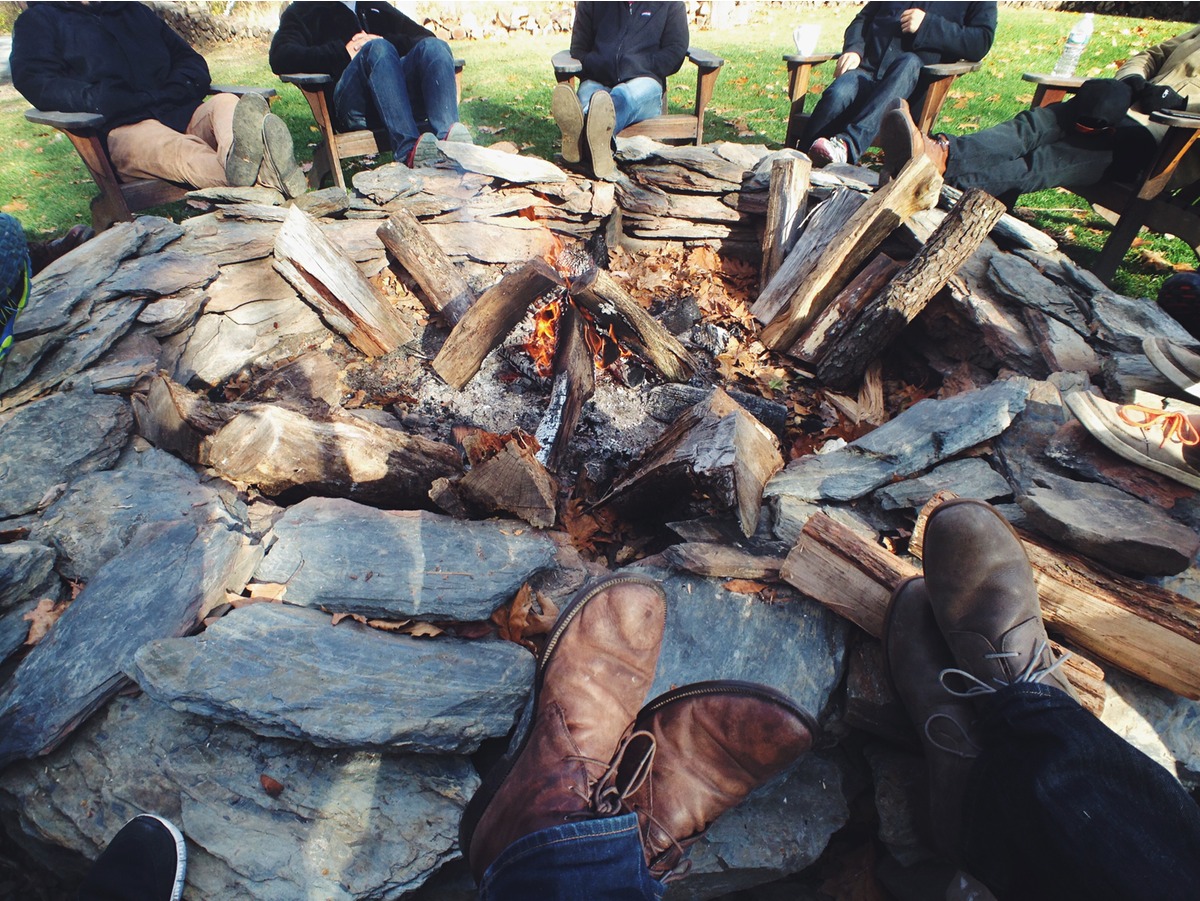 Retreating · Nov 2014