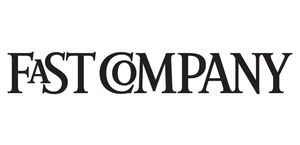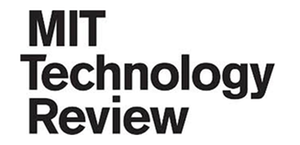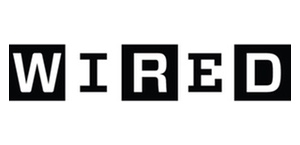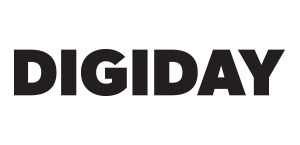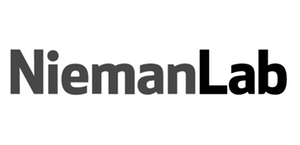 Latest Posts
Beyond Better Images
I'm excited about technologies that help us create better photos, not just better images.
Artificial Intelligence in Fintech
The financial services industry has seen the buzz over artifical intelligence before, but will the result be different this time?
Small (and Big) Data
Data abstinence and artificial intelligence.
How the Future of Mobile Apps Impacts Ads and Brands
The future of mobile apps will create new avenues for mobile ads. But it all starts with user experiences.
Users, meet Advertisers
The shift from a product people love to a product advertisers love is tough. But that should be expected.
Peak Password
Why the password needs to be replaced
Apple Watch
I'm more excited about Apple's watches than their phones. Here's why.
23 Things I've Learned as a VC
Looking back at three years in venture
Software is Eating the Camera
How software is changing the form and substance of cameras and photos
Why Mobile Unbundling Isn't Inevitable
The state of mobile app unbundling today, and how app extensions, deep linking, and notifications could alter the rationale for unbundling.
The Future of Mobile Photography Apps
iOS 8, Android L, and the implications for mobile photography
Moving on from kbs Ventures
After a great three years at kbs+ Ventures, the time has come for me to move on. I'm excited to announce that I recently resigned to pursue new endeavors.
The Internet of Things is about people, not things.
A talk I gave at Startup Iceland, 2014
The State of Programmatic Advertising
... will be defined by the sites we make popular and the ad units made to fit them.
Why Deep Linking Matters
Mobile apps are adding back the structure of the web, bit by bit.
The Peer-to-Peer Movement
Signs of how peer-to-peer technologies will disrupt the centralization of the Internet.
Card Architecture and Card Design
Cards are not the first form of embedding interactivity, but it's the one with the biggest future. Look beyond the design of cards to the architecture behind them.
Social photography is changing stock photography.
From Shutterstock, to Getty, to EyeEm and 500px, social photography is having an impact on stock photography.
Publishing as a Product, Pageviews as Users, and What The Shift Means
Re-thinking publishers as "intent engines", and what it takes to get there
The mobile single-purpose app strategy
Thin wedges can be valuable icebergs.
Fundraising for Entrepreneurs
Slides from a talk about Fundraising for Early-stage Entrepreneurs I gave at Carnegie Mellon University's Tepper School of Business, Feb 14, 2014
It's a fascinating time to be a publisher
An overview of digital publishers today.
How "native advertising" will shift from the buzzy saviour of advertising to the new normal
Programmatic content + programmatic buying, FTW.
Mobile messaging, brands, and adtech
Mobile communication apps may not appear to be adtech companies. But then, neither did social networks.
Feedback from Founders
I surveyed all the entrepreneurs I've met about what I did right AND wrong as a VC. Here's what they said.
More: All past posts are here.
Contact: Twitter, Instagram, EyeEm, Email & Message me
If you can't find something, contact me.